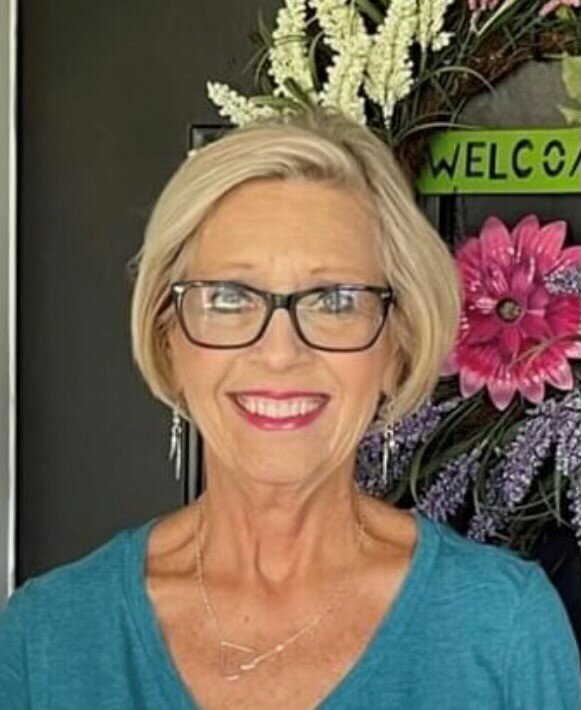 CAMDEN – A service to celebrate the life of Teresa "Terri" Livers Bryant, 67, formerly of Malvern, Ark., will be held on Friday, August 27th at 2:30pm at First Baptist Church in Malvern, Ark. with burial to follow in Hot Springs Memorial Gardens, Hot Springs, Ark. The family will receive friends Friday at 1pm at First Baptist Church in Malvern, Ark.
Mrs. Bryant passed away on Monday, August 23, 2021. Born in Hot Springs, Ark. she was the daughter of Bernice Connelly Livers and the late Ira E. Livers. She received both her Bachelors and Masters degree in Education with Magna Cum Laude honors from Henderson State University and retired after 44 years as an Administrator with Malvern School District. She dedicated her life to her students and loved them like her own. She acquired many accomplishments in her leadership role in the Malvern School District such as receiving millions in grant money for the school district and was the recipient of the Hot Springs County Community Appreciation Award in 2018. She was also a member of the Kiwanis Club in Arkansas.
Terri enjoyed helping others and was a successful health coach to many. She volunteered at Kershaw Health in Camden, SC. She was a member of the of the Kershaw County Business Network International. She and her husband Larry were also members of the Malvern Hill Baptist Church of Camden. She loved fishing, cooking and meeting new friends, she never met a stranger. She was an avid Arkansas Razorback fan and loved watching the games with her husband and her beloved dogs. She was most happy when spending time with her family. She will be remembered most by her contagious smile and loving heart.
Surviving are her husband of 19 years, Larry Wayne Bryant: mother, Bernice Livers of Hot Spring, Ark.; sister, Lisa Livers Couch (Rocky) of Lake Wateree, SC; brother, Rob Livers of Little Rock, Ark.; and nieces and nephews, Nicholas Livers, Nathan Livers, Brooks Livers, Joy Livers, Graham Couch, Chandler Jackson, Courtney Taylor, Jessica Steele, Lawson Bryant and Leslie Lewis. She had many great nieces and nephews that brought her much joy.